New Zealand's experts in product warehousing and order fulfilment
Get 3PL that accurately picks, packs and delivers your orders
Ensure your customers receive orders on time
Timely and accurate order fulfilment is a critical component of any business. Customers often judge how they feel about a brand based on their experiences after purchasing. We are here to protect your brand one order at a time.
Work with 3PL industry experts
At Stocka we provide you with secure and flexible storage, full control of your inventory, fast and efficient order fulfillment, and a reduced cost of shipping. We do the work, allowing you to focus on the growth of your business.
We can provide advice for customs clearance and help get your stock to our distribution centres.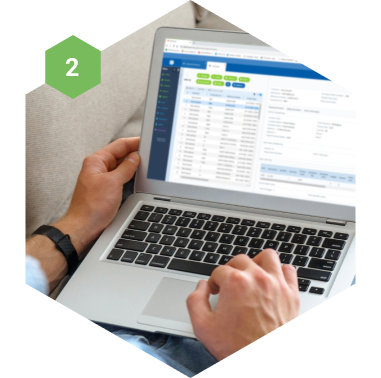 Easily integrate your online platform with our inventory management system. Know your stock levels at a glance in real time.
Start sending your orders
We pick, pack and despatch orders to your requirements. You will be able to track every order while we get it to your customers.
Everything you need to outsource your logistics
Store your stock securely in our warehouses. Pay only for the storage you need and have the flexibility to increase or reduce the amount to adjust to your needs or the seasonality of your products.
Know how much stock you have, view every order and remain in full control of your inventory. We provide full visibility of your stock at any moment in time, right down to the item level.
Get less hassle over wrong orders and fewer customer complaints. As soon as your customer makes an order, it will be accurately and efficiently picked, packed to your liking, and despatched on time.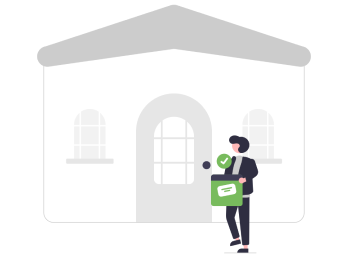 As part of Freightways, we can ensure you'll get the fastest and the most economical price for sending orders. With courier pick-ups every 2 hours your orders are sent more quickly.
We organise collection, check items for damage and manage any returns in accordance with your policy – whether this means everything is returned to you, restocked, or destroyed.
Works perfectly for various products
All sorts of products sold online are being despatched by Stocka already. There's no reason not to add yours to the list.*
Apparel
(Clothing | Footware)
Beauty products /
Cosmetics
Exercise equipment /
Sports
* Sorry we cannot handle any chilled, food-based or dangerous goods. 

Stocka is part of Freightways Group which has over 50 years of logistics experience in New Zealand. We understand how important it is to get the right product to the right customer, on time.
As a Freightways brand, Stocka gives you access to:
Competitive rates across one of NZ's largest freight networks.
Freight options for small or large deliveries, and urgent ones when needed.
Discover guides, case studies and best practices
Find a wealth of useful information about warehousing, order fulfilment and 3PL in our resources section.
Blog
There's no doubt that order fulfilment is critical to the success of your business. While your current 3PL provider might have been the best choice when you first outsourced order fulfilment, is this still the case? We look at nine reasons why a business would consider switching 3PL provider.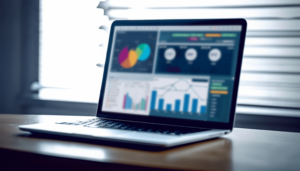 Guides
Looking to expand your market reach to New Zealand? Download our free guide to learn the five essential steps to successfully sell your product in this dynamic market.
Case study
New Zealand was an obvious choice, when Australian company Plyco were looking to expand overseas. Find out more about Plyco, how they made the leap to establishing an ecommerce business in New Zealand and why they chose to work with Stocka 3PL.
Ready to get started with Stocka 3PL? Book your 15 minute 3PL chat and learn just how easy it is.
It's free and there's no obligation.